MEAD HISTORY
Probably the world's oldest alcoholic drink, mead is essentially fermented honey and water and has a long and glorious history.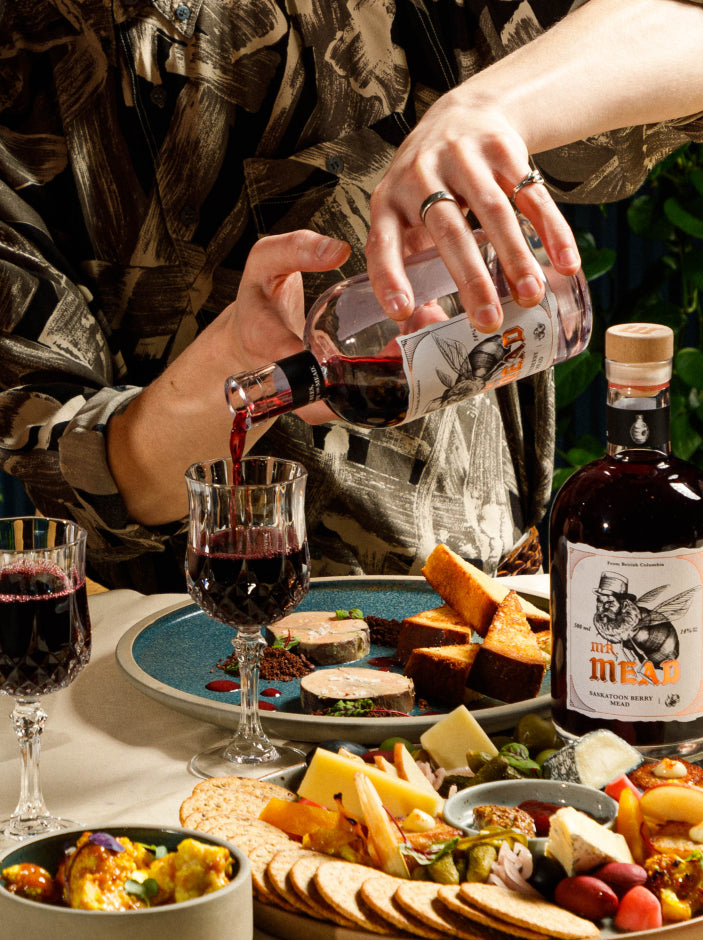 The earliest documentary evidence suggest that a fermented honey beverage was drunk in India some 4000 years ago. The ancient Greeks called mead ambrosia or nectar and it was believed to be the drink of the gods, descended from the Heavens as dew, before being gathered in by the bees.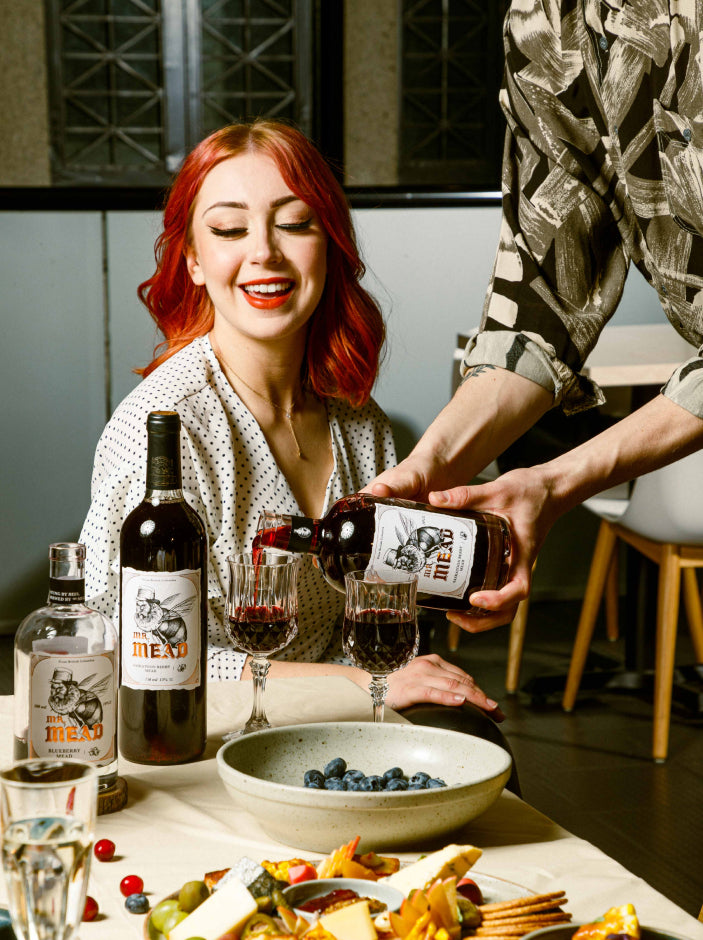 Because of this belief, it is easy to see why the ancients thought mead had magical and sacred properties and would prolong life, bestow health, strength, virility, re-creative powers, wit and poetry.