LET'S MAKE THIS
A REGULAR THING
With MR.MEAD Membership, the traditional wine club model meets a customizable monthly subscription. You'll get access to exclusive flavors launched just for you, product discounts, free shipping and members-only gatherings.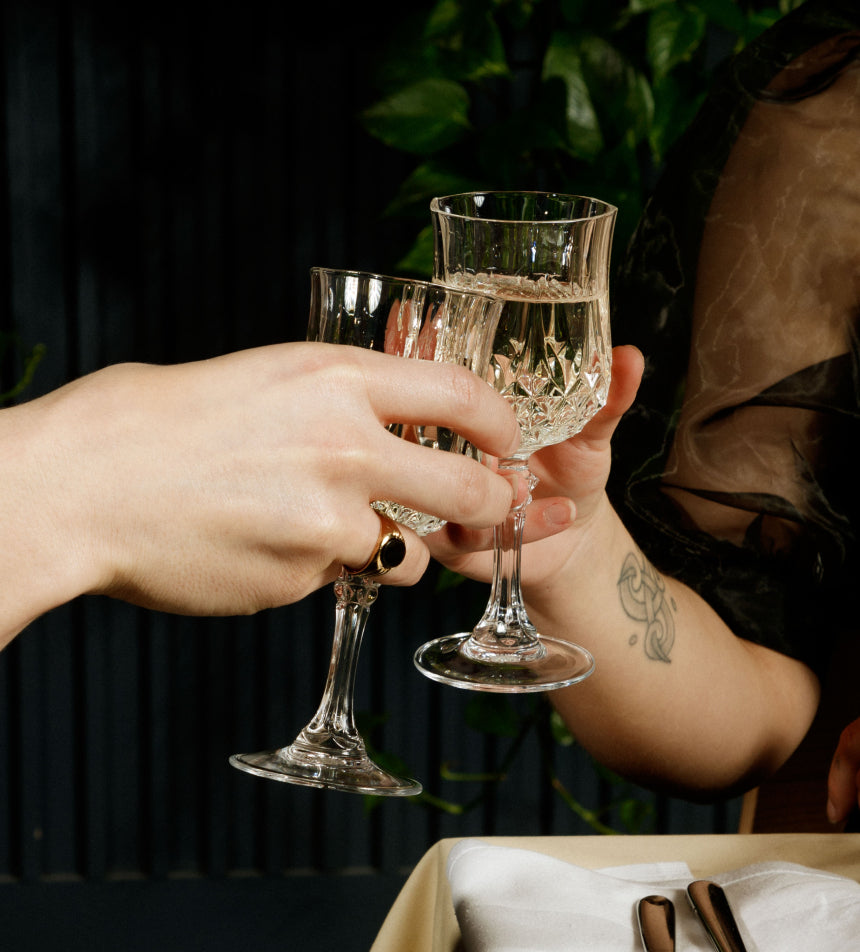 HOW MANY BOTTLE
WOULD YOU LIKE?
One Bottle
1 bottle of a cpre flavor per month
Free shipping on all orders
Access to membership perks
SELET A FLAVOR
YOUR MEMBERSHIP PLAN
HAS BEEN ADDED TO SHOPPING BAG
BECOME OUR MEMBERSHIP TODAY
HOW IT WORKS

Free to join
There is no cost to join MR.MEAD Membership; all you pay is the discounted price on your monthly bottle allotment.

Immediate Access
Your membership begins the day you sign up. Your first monthly shipment will ship within 1-3 business days, and instantly have access to the perks.

Flexible Timing
You can pause or cancel your membership at any time, and rejoin when you like. There's no fee to cancel or (re)join.
MEAD
MEMBERSHIP
Mead Membership is free to join, and we keep things flexible in case you need to take a break. Membership brings you bottles every month, and comes with other things we love.

Bottle discounts
& free shipping
Free shipping always, plus products discounts when you receive two or more bottles per month.

Exclusive Events
From parties on our ranch to behind the scenes virtual happy hours - we can't wait ro raise a glass with you.